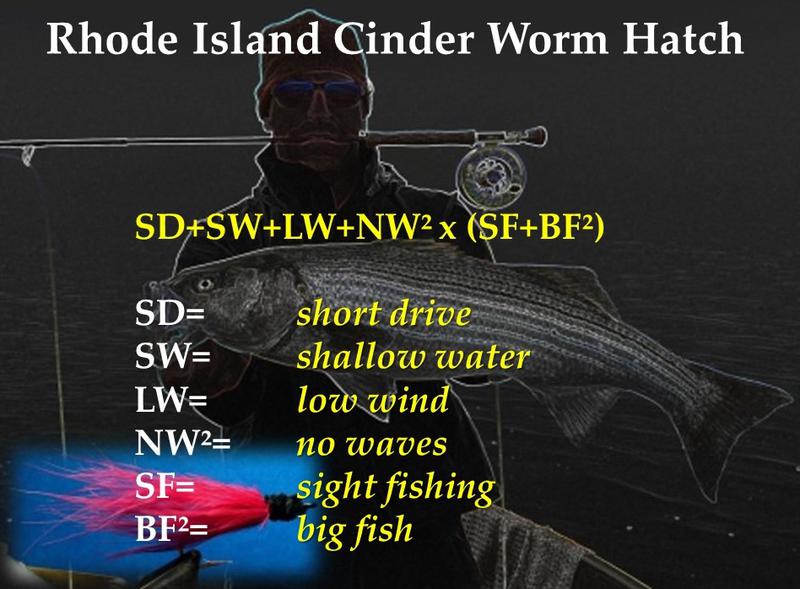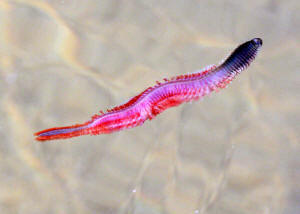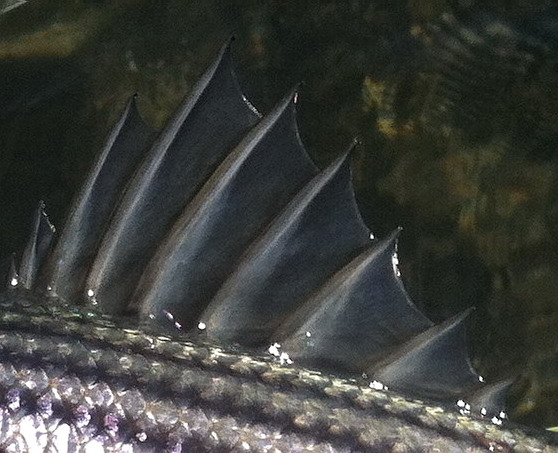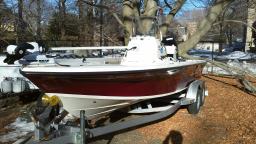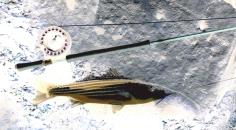 Rhode  Island's Premier

Shallow Water Fly & Light Tackle Guide Service

Capt. Jim Barr

Newport, RI

401.465.8751

JamesBarrRI@gmail.com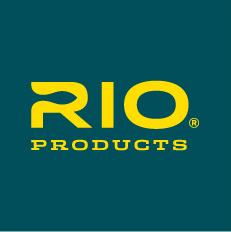 I am Captain Jim Barr and I live in Newport, Rhode Island. Skinny Water Charters is based here. I am a full time salt and freshwater guide having retired from the risk management business.

I am a U.S. Coast Guard OUPV Captain, trained in First Aid and CPR, fully insured and licensed.

I trailer my boats in order to minimize running time to the seasonally changing productive waters. The primary launch sites are Ft. Adams/ Newport;  Pt. Judith/Narragansett; Ninigret Pond/Charlestown; Barn Island/ Stonington, CT; and the Westport River, MA.

I am the only guide service based in Newport and southern Rhode Island that specializes in fishing the "shallower and shallowest" waters of Coastal Rhode Island, Fishers Island, NY, Southeastern Massachusetts and Southeastern Connecticut.

My focus is fishing near shore reefs, bays, salt ponds, estuaries, salt rivers, rocky coast lines, sandbars, shallow water flats, and wave worn islands.

I provide my clients with top of the line Sage, Redington and Orvis fly rods and reels and RIO Products fly lines, leaders and tippet material.  I also provide use of high quality light tackle spinning equipment- Off Shore Angler rods paired with precision reels by Penn (Spinfisher V), Shimano (Saragosa) and Quantum (Cabo PTs and Smoke PTs Inshore). I personally tie all the fly patterns we use and the plastic and hard baits are top of the line products from name brand companies.   I don't fish with bait.

I target Striped Bass, Bluefish, False Albacore and Bonito. Occasionally School Blue Fin Tuna are included in our targeted species when they make appearances in our near shore waters.

My primary vessel is the Mako 2201 Inshore Bay Boat (150 hp Yamaha 4-Stroke). My secondary vessel is a Lund 16 SSV (25 hp Yamaha 4-Stroke) for fishing extremely shallow salt and fresh waters and difficult to access salt ponds. The Mako is the perfect platform for the waters I specialize in fishing. It draws very little water, is spacious, stable, extremely maneuverable, quiet and very quick.For stealthy approaches it is equipped with a remote controlled bow mounted Minn Kota 101 trolling motor, and the remote controlled Minn Kota Talon shallow water anchor system,  that together create a fishing platform that allows for extreme stealth and fishing shallow waters and tight to structure.

Guiding anglers in fresh cold and warm water for Trout, Largemouth Bass and Northern Pike and in saltwater for Stripers, Bluefish, False Albacore and Bonito.

Certified Fly Casting Instructor- International Federation of Fly Fishers.

Fly fishing lessons offered in fresh and salt water- wading and boat access.

Fresh and Saltwater fly tying lessons- group and private.

Presentations to fishing clubs and retail.

Skinny Water Charters Newsletter

(hit backbutton to return to website)

Skinny Water Charters  specializes in technical fly fishing, and is strictly Catch & Release for all striped bass

Doing our part to protect this endangered fishery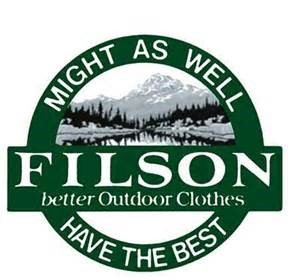 Need expert fishing reel service and cleaning?

Click on the Tips and Links page.

"The Rhode Island Cinder Worm Hatch... the closest thing to dry fly fishing in salt water."

See the RI Worm Hatch page for details and additional videos



Video produced by The New Fly Fisher- flyfishing the RI Cinder Worm Hatch and stripers sipping sand eels on the Watch Hill reefs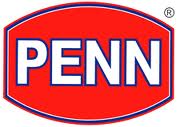 Ever fish the Cinder Worm hatch for stripers? This is not the kind of experience where you just drive your boat up to topwater stripers, cast and hook-up. Anybody can do that. This is a very technical fishing experience  where there is a true challenge. Some anglers don't like uncertainty,

I thrive on it.